Welcome to Break Binge Eating!
Break Binge Eating is a comprehensive website dedicated to providing all the scientific information you need in relation to eating disorders, including their nature, causes, consequences, statistics, and treatments.
The information is designed to be applicable to anyone; ranging from those who simply want to learn more about eating disorders to those who are in need of evidence-based self-help strategies for their problematic eating behaviour and body image concerns.
Why I Started Break Binge Eating?
The chances are that we all know someone who has or has had an eating disorder. It may be yourself, a family member, or even a close friend.
Part of my reason for providing free, important, and easy-to-read information on eating disorders was to help the community understand what people with eating disorders go through, how they can be helped, and what you can do to support them.
In addition to this, there are many people who are urgently looking for strategies to help them overcome any disturbed eating patterns and body image concerns. By providing these evidence-based self-help strategies, it is my hope that the millions of people worldwide who do not receive professional support have access to some form of evidence-based care.
About Me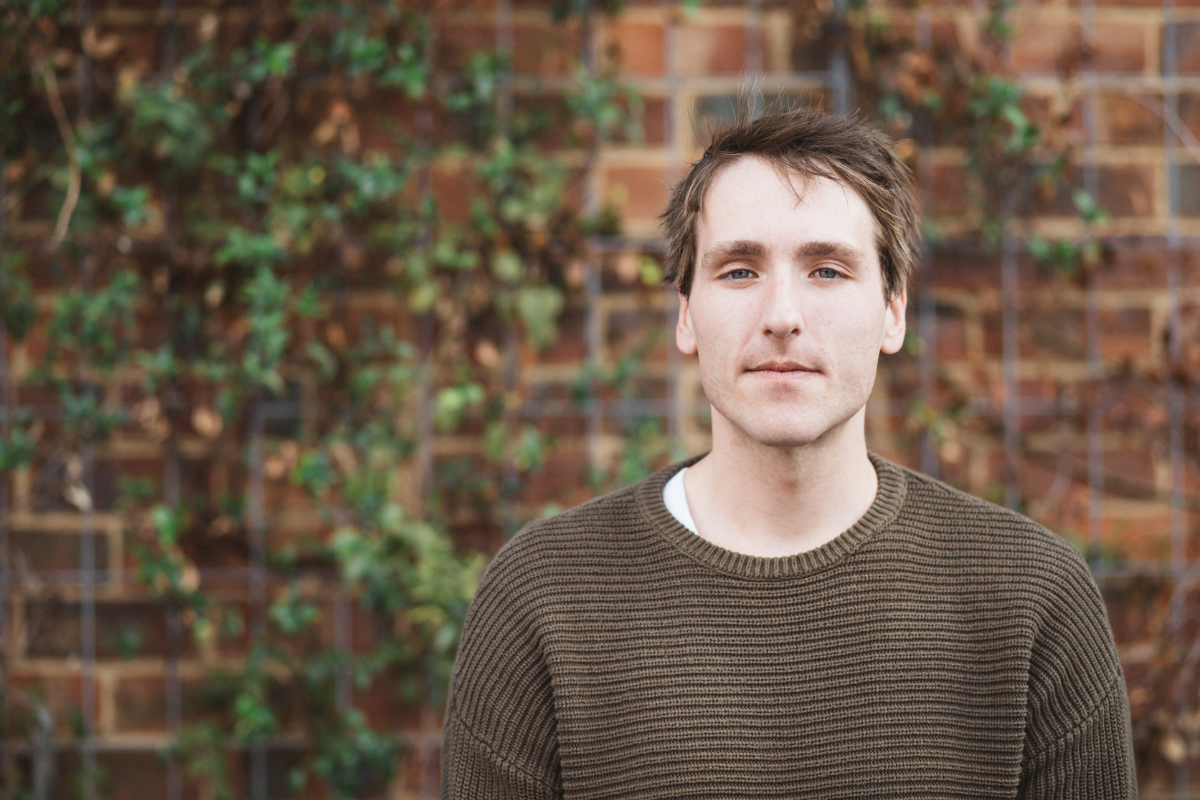 I'm Dr. Jake Linardon, a Research Fellow and Psychology Lecturer at Deakin University in Melbourne, Australia.
After completing my PhD in 2018, I've continued my research into eating disorders, with a primary focus on testing and evaluating a broad range of treatment approaches for eating disorders.
I'm extremely passionate about helping people with eating disorders and my ultimate goal is to find more novel and effective ways to treat them. My research has been published in numerous scientific journals, and I am also one of editorial board members for the International Journal of Eating Disorders.
Jake's Published Research
Below is a list of my most recent published research. You can find all of my research to date here.
If you would like a copy of any of these publications, please get in contact so that I can send them to you!