Reading Time:
5
minutes
The novel coronavirus has deeply impacted daily lives all across the globe, with substantial physical and mental health effects.
There's been an explosion of research looking into the mental health effects of COVID-19, largely due to the strict lockdown, social distancing, and curfew measures, as well as the widespread loss of employment and, in extreme cases, loved ones.
Although the pandemic has shown to result in more severe symptoms of depression, anxiety, stress, and suicidal ideation among the general population 1Qiu, J., Shen, B., Zhao, M., Wang, Z., Xie, B., & Xu, Y. (2020). A nationwide survey of psychological distress among Chinese people in the COVID-19 epidemic: implications and policy recommendations. General psychiatry, 33(2), concerns have been raised that COVID-19 represents a "perfect storm" for people with eating disorders. This is because the measures used to reduce the spread of the virus are expected to trigger a range of eating disorder risk factors and symptoms
In this article, I want to talk about the evidence behind this prediction by presenting some facts from high quality research that has looked into the consequences of COVID-19 on eating disorder symptoms.
Before presenting this, it's first important to discuss why we think COVID-19 is a recipe for disaster for people with or at risk of an eating disorder. Then, I'll provide some simple self-help tips for those who might be vulnerable during this time.
Why is COVID-19 the Perfect Storm for Eating Disorders?
There are two main pathways through which the pandemic is expected to worsen eating disorders.
Restrictions to Daily Movement and Activity
In most countries, people are instructed to stay at home, limit their activity, and avoid interacting with other people.
Each of these measures has several unintended consequences for eating disorder symptoms.
First, the absence of clear routines and markers of time and space, such as mealtimes or separations between home and work areas, may increase risk of eating disorder behaviours by removing structures that were supporting eating plans and, in turn, leading to increased grazing, overeating, and binge eating.
Second, organizing meal times multiple times per day may sharply increase the time spent handling and being around food, which may lead to preoccupations/obsessions with food and subsequent binge eating.
Third, recommendations to limit activities (e.g., grocery shopping), combined with perceptions of the scarcity of certain food products, may heighten attentional focus on food and encourage people to stock up on foods more than usual, which could both lead to binge eating and purging behaviours.
Social Media Consequences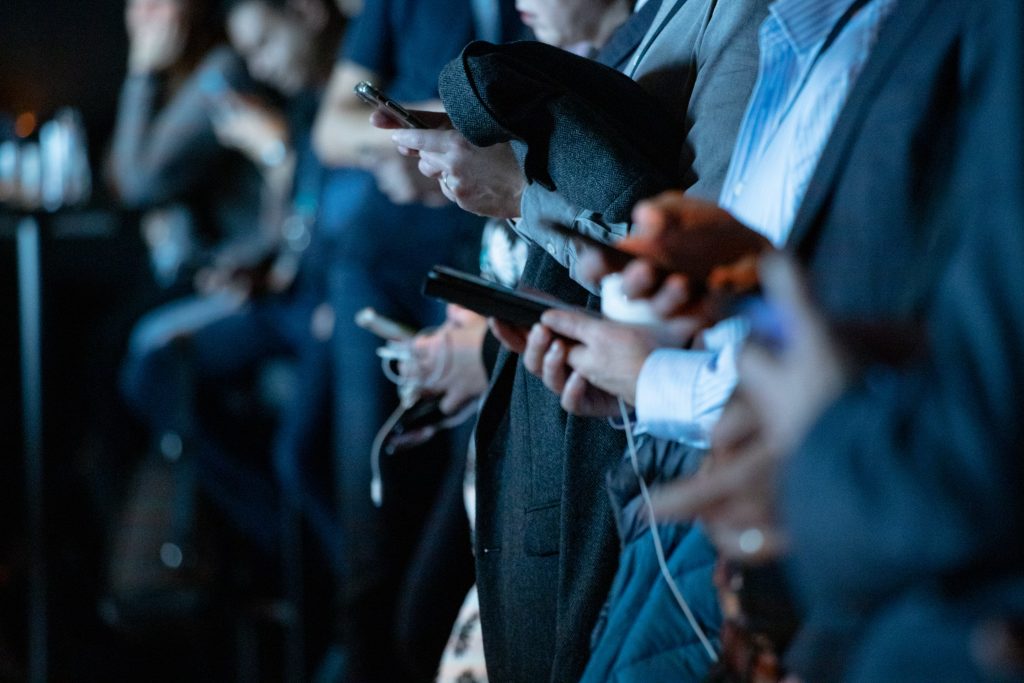 The pandemic requirements of social distancing has increased how much time we are spending on social media.
We're scrolling through images, videos, and graphics more than ever this year.
While social media is an excellent tool to connect with others virtually, it's impact on eating disorder symptoms can be negative.
There are two explanations for this.
First, images on social media play a role in how we seek validation, often finding our worth by the number of "likes", shares, or comments we receive.
When the desired number of "likes" isn't received, an individual's sense of self-worth – primarily in the realm of physical appearance – is negatively impacted, causing a potential desire to adopt even extremer weight control behaviours.
Second, acceptance and validation in the social media world are usually equated with looking a certain way.
Women are expected to look thin and men are expected to look muscular.
People with or at risk of an eating disorder naturally internalize this belief, often causing feelings of body shame and resultant binge eating when they realize that doesn't fit this [often unrealistic] appearance ideal.
What does the Research Say?
These are the two core reasons why the pandemic is expected to exacerbate eating disorder symptoms.
But what does the research say?
Let's dive into some key statistics from three recent studies on this topic
Phillipou et al (2020)
Australian research by Phillipou et al (2020) is one of the first published papers to report on the impact of COVID-19 on the general population and in people with an eating disorder 2Phillipou, A., Meyer, D., Neill, E., Tan, E. J., Toh, W. L., Van Rheenen, T. E., & Rossell, S. L. (2020). Eating and exercise behaviors in eating disorders and the general population during the COVID‐19 pandemic in Australia: Initial results from the COLLATE project. International Journal of Eating Disorders.
Here are some key findings to emerge from this research.
Since the pandemic 36% of people with an eating disorder reported an increase in binge eating, 19% reported an increase in purging, and 48% reported an increase in driven exercise
Of the people with anorexia nervosa, 67% reported an increase in dietary restriction, 20% reported an increase in binge eating, 18% reported an increase in purging, and 50% reported an increase in driven exercise.
In 5,289 people from the general population, 27% reported a greater level of food restriction and 35% reported greater frequency of binge eating before the pandemic.
Schlegl et al (2020)
Researchers in Germany investigated the impact of COVID-19 in 159 people with anorexia nervosa who were previously discharged from an inpatient treatment, finding the following 3Schlegl, S., Maier, J., Meule, A., & Voderholzer, U. (2020). Eating disorders in times of the COVID‐19 pandemic—Results from an online survey of patients with anorexia nervosa. International Journal of Eating Disorders.
41% agreed that their symptoms had worsened during the pandemic
20% developed new symptoms since the pandemic
51% stated that their quality of life had deteriorated since the pandemic
More than 50% of the sample said that the following eating disorder cognitions worsened since the pandemic: drive for thinness; fear of weight gain; body dissatisfaction; and eating, shape, and weight concerns
Nearly 50% reported that their restrictive eating had worsened
Between 10-35% reported that the following eating disorder behaviours increased: binge eating; self-induced vomiting; laxative abuse; weight checking; hoarding food; skipping meals.
More than 50% also said that the following mental health problems worsened as well: loneliness; sleep disturbances; worthlessness; anxiety; concentration problems; restlessness.
Keel et al (2020)
Keel et al (2020) sampled 90 American university students and assessed the perceived changes in body weight and body image during the pandemic, finding the following 4Keel, P. K., Gomez, M. M., Harris, L., Kennedy, G. A., Ribeiro, J., & Joiner, T. E. (2020). Gaining "The Quarantine 15:" Perceived versus observed weight changes in college students in the wake of COVID‐19. International Journal of Eating Disorders:
Around 30% felt like they gained weight
Around 80% felt like they spent more time on social media
Around 65% reported more concern with their weight and shape
Around 60% reported more concern with their eating.
Helping Yourself During the Pandemic
It's clear that the pandemic has worsened peoples' eating disorder or eating disorder symptoms in a short amount of time.
The next question, then, is what can you do about this.
There are three simple, evidence-base self-help tips you could implement to help you through this difficult time if you're someone who is struggling with symptoms of an eating disorder.
1. Eat Consistently
You want to avoid restrictive eating patterns because this will increase your risk of binge eating during isolation.
Try to adopt a consistent pattern of eating, where you opt for 3 meals and 3 snacks per day, spaced evenly apart.
Eating in this manner will prevent any feelings of extreme hunger and it will give you some control back.
2. Take up a New Hobby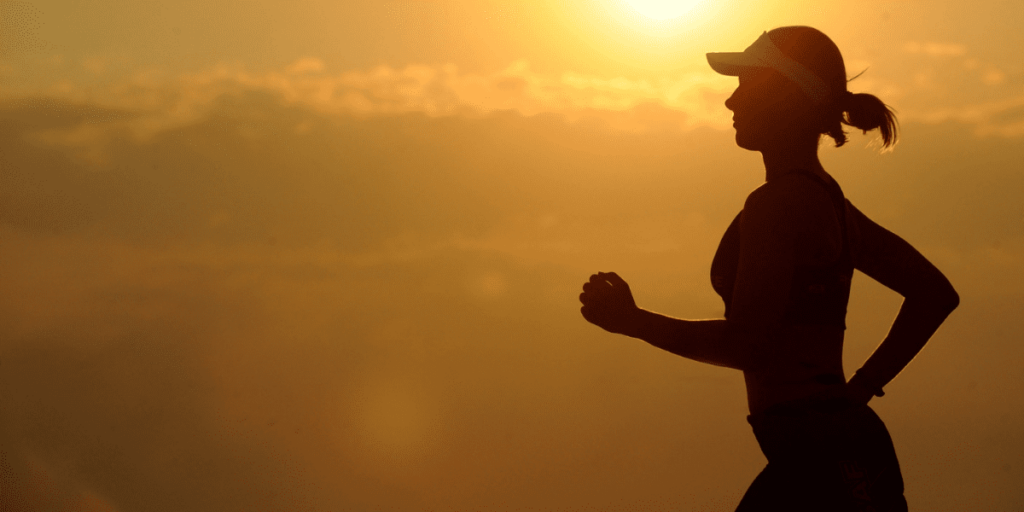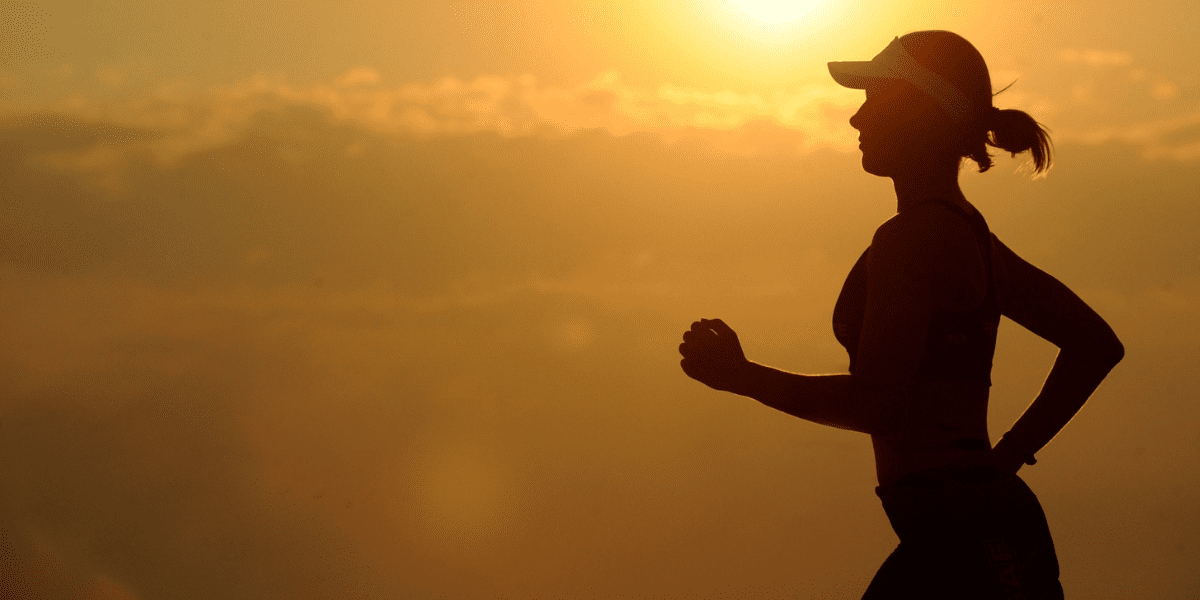 Now is the perfect time to take up that hobby you've always wanted to.
Taking up a new hobby is crucial because it takes away most of the factors that trigger eating disorder behaviours.
More specifically, a new hobby relaxes you, gives you purpose, builds your self-esteem, and ultimately reduces the importance you place on eating, shape, and weight.
3. Reduce your Social Media Usage
Given that social media usage is associated with more body image problems and disordered eating behaviours, you want to try to reduce the time you spend on these platforms.
This is particularly important if you're vulnerable to experiencing eating disorder behaviours.
Not only could you reduce the time spent on social media, but you may also want to unfollow accounts that reinforce those appearance ideals that tend to make you feel particularly bad about yourself!