Reading Time:
4
minutes
If you want to be exposed to new ways of thinking then reading is important.
Books offer people of all ages a convenient way to acquire new information from a diverse range of perspectives.
One question I'm often asked over emails, at conferences and through Instagram is: "what are the best eating disorder books?"
This question doesn't have a straightforward answer – certain books serve different purposes, so first we need to know what you're trying to get out of your reading time.
Are you looking for a book that will help you overcome your eating disorder by yourself?
Are you a therapist looking for a book that will teach you how to better treat your clients who have eating disorders?
Are you looking for a book about the lived experience of an eating disorder?
Below, I've chosen and compiled 15 of the most useful eating disorder books of all time from each of these categories.
Self-Help Books For Eating Disorder Sufferers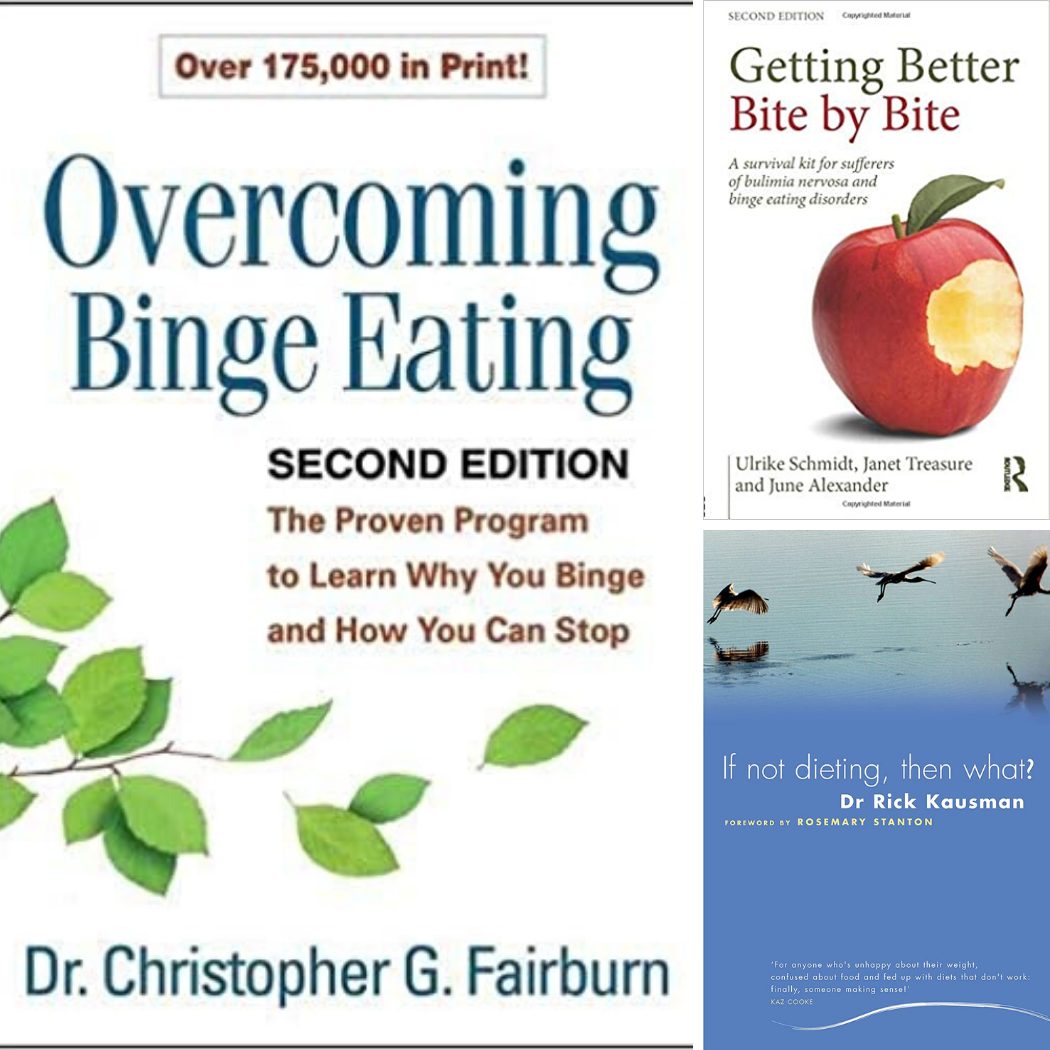 Overcoming Binge Eating is, in my opinion, the best self-help book for people struggling with binge eating. The binge eating book contains a psychoeducation component and a structured self-help component, shown to be highly effective. It's easy to read and follow, and the self-help steps are based on solid evidence.
Another incredibly useful self-help book for people struggling with bulimia nervosa. Written by arguably two of the most influential eating disorder researchers, this step-by-step self-help book is not only grounded in evidence-based principles, but its warmth, compassion, and understanding towards people with eating disorders is something to applaud.
Written be a Melbourne-based medical professional, "If Not Dieting, Then What?" takes a unique approach to helping people address disordered eating by teaching readers about the pitfalls of diet culture and how to properly engage in a sustainable pattern of eating that is guided by internal hunger and satiety cues.
If you're looking for tools to transform your relationship with food, then this book might just be for you. Grounded in dialectical behavior therapy (DBT), this motivating guide offers a powerful pathway to change. The authors have translated their proven, state-of-the-art treatment into a compassionate self-help resource for anyone struggling with binge eating and other types of stress eating.
Eating Disorder Books for Clinicians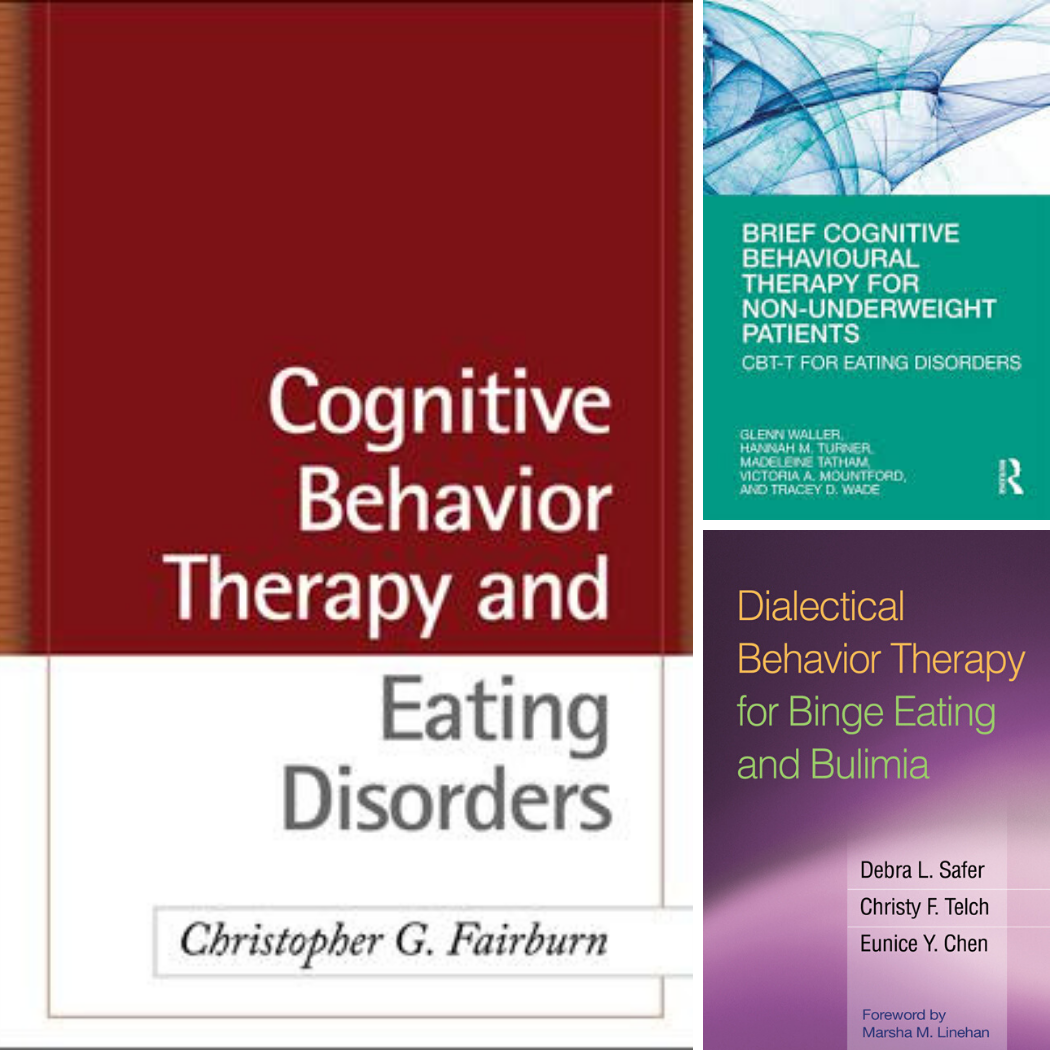 This manual takes a transdiagnostic perspective to the treatment of eating disorders. It's well-written, easy to follow, and contains practical examples for how best to help you and your clients implement the strategies that underpin CBT. Highly recommended for clinicians wanting to fine-tune their CBT skills for this population group.
Written by a team of eating disorder experts with a wealth of experience, this book provides an evidence-based protocol that can be delivered by junior or senior practitioners, helping people with an eating disorder to recover and life a fulfilling life. This book will appeal to clinical psychologists, psychiatrists, psychotherapists, dietitians, and nurses.
This book is based on the authors' ground-breaking research at London's Maudsley hospital, providing adults with anorexia nervosa and mental health professionals working alongside them with a practical resource to work through together.
This book gives practitioners a new set of tools for helping clients struggling with binge-eating disorder or bulimia nervosa. If you're looking for case examples, practical handouts, and detailed explanation on how to implement DBT principles, then this book is worth a read.
Recognizing that eating disorders often get overlooked in men, this book aims to bring together all of the latest theory, research, and treatments on eating disorders in young boys and men. If you're wanting to learn more about how eating disorders are expressed in males, what the best treatment approaches are, and why men have traditionally been overlooked, then this book is for you. It's written by experts who aim to bring more awareness on this important topic.
Biographies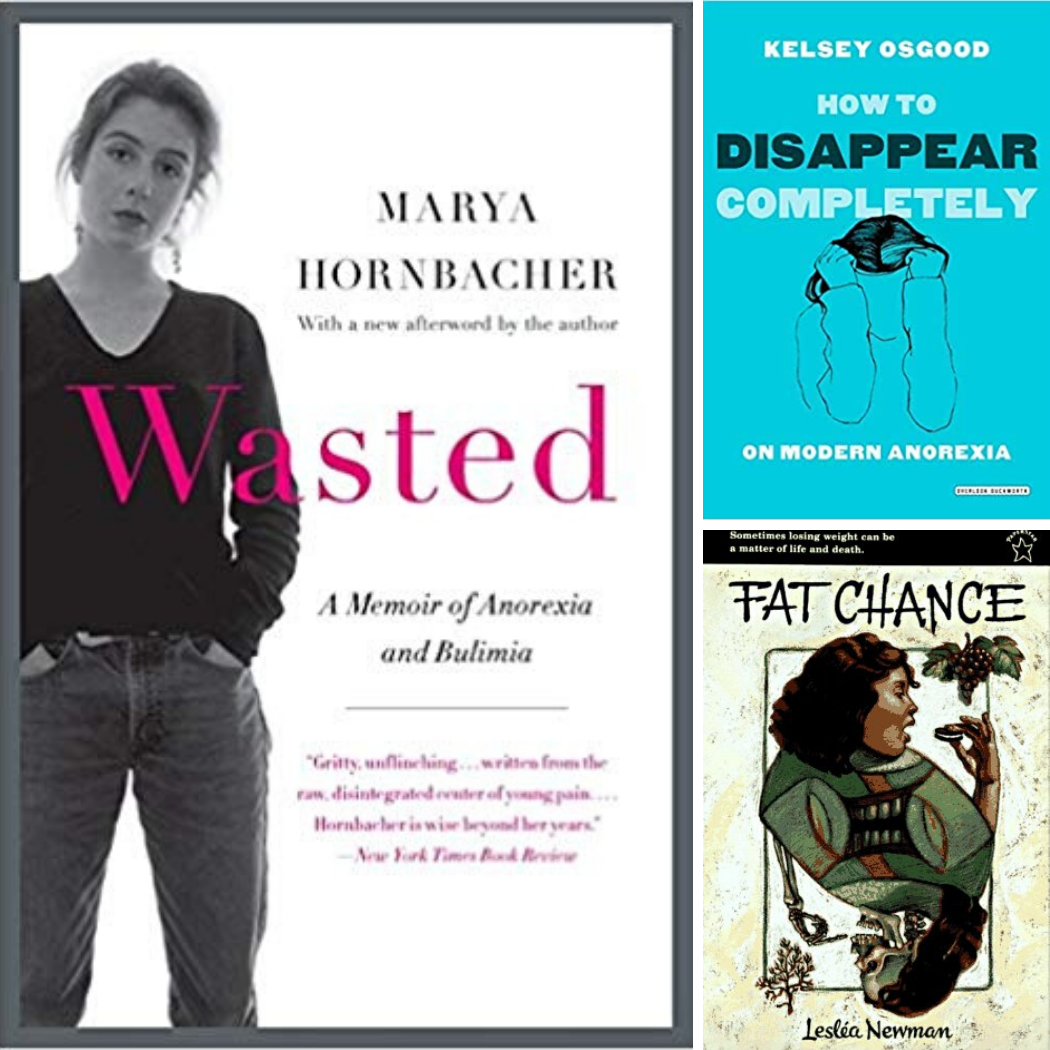 One of the first bibliographies I had read, Wasted is the story of a women's long-standing battle with anorexia nervosa, and her decision to fight for recovery. This book paints an excellent picture for what living with an eating disorder is like, and the constant battles faced on a daily basis.
Through her own decade-long battle with anorexia, which included three lengthy hospitalizations, the author describes the haunting and competitive world of inpatient facilities populated with other adolescents, some as young as ten years old.
Fat chance is an excellent book that describes the life of a young girl who fantasizes of becoming the thinnest girl at school. This fantasy quickly turns to a dark battle towards obsessively controlling her calories, foods, pounds, and bulimia nervosa.
This book takes the perspective of a mother desperately trying to help her son who is battling anorexia nervosa. This inspirational account documents how the mother watched helplessly as her son transformed into someone she didn't recognize. It also describes how the young boy eventually recovered and re-built his life.
Thin (Grace Bown)
"Thin" is a captivating book that describes the devastating effects of experimenting with new weight loss diets. The eerie details about the lengths a young girl will go to maintain her dangerously low body weight will have you think twice about anorexia nervosa.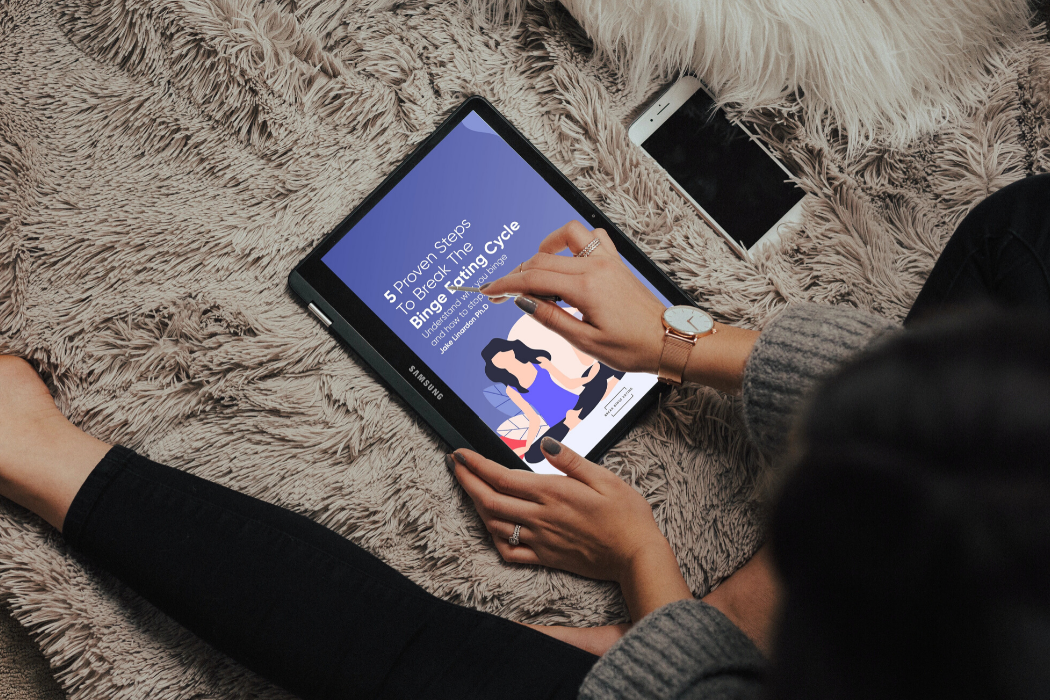 Struggling with binge eating? Download my free eBook, 5 Proven Steps To Breaking The Binge Eating Cycle here.
I go through five simple self-help steps that will assist you in breaking out of the binge eating cycle. These techniques are scientifically proven to be effective in breaking the binge eating cycle! In fact, research shows that nearly half of those who implement these strategies properly experience a 70% reduction in binge eating within just 4 weeks.
What's Your Favorite Eating Disorder Book?
Did I miss any of your favourite eating disorder books in 2021?
If so, comment below telling me:
Your choice for the #1 best eating disorder book you think we should read
AND
The name of the author.